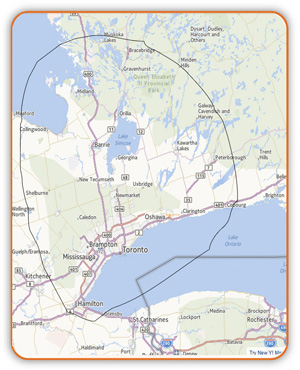 About Leak Detection GTA:
Leak Detection GTA has established a name in the market for detecting leaks. We have adopted the latest techniques that the industry has to offer using state of the art equipment.
Not only can we find the leak but we can repair them too!
Search Our Site
WHAT TO CHECK FOR WHEN YOU SUSPECT YOUR POOL IS LEAKING
•Cracks in the fiber glass stairs or gunite pool wall
•Cracking, lifting or sinking pool deck
•Waterlogged/moist lawn around the pool deck
•Frequently adding water to the pool (multiple times a week)
•Constantly adding salt (sal chlorination systems)
•Air bubbles coming out at the return jets
•Trouble priming the pool pump
•Floating vinyl liner
BUCKET TEST
If you notice any of the symptoms from the list above then conducting a Bucket Test can provide further verification that a pool leak is present. The video below will show how to properly execute the Bucket Test. For further information or to request Leak Detection services please call or send us an inquiry online.
Toll Free 1-855-GTA-LEAK
GUARANTEE
Leak Detection GTA Guarantee - we will not charge our leak detection fee if we cannot find your leak...this is based on a positiveresult using the Leakalyzer. If the Leakalyzer determines that you do not have a leak a fee for the service call will be applied